Took my own advice. Here are some HD screenshots from Dolphin!
Now with power lines. I think they look good but I'm not an expert of telephone pole anatomy
Village Bridge, real imaginative name there, Unova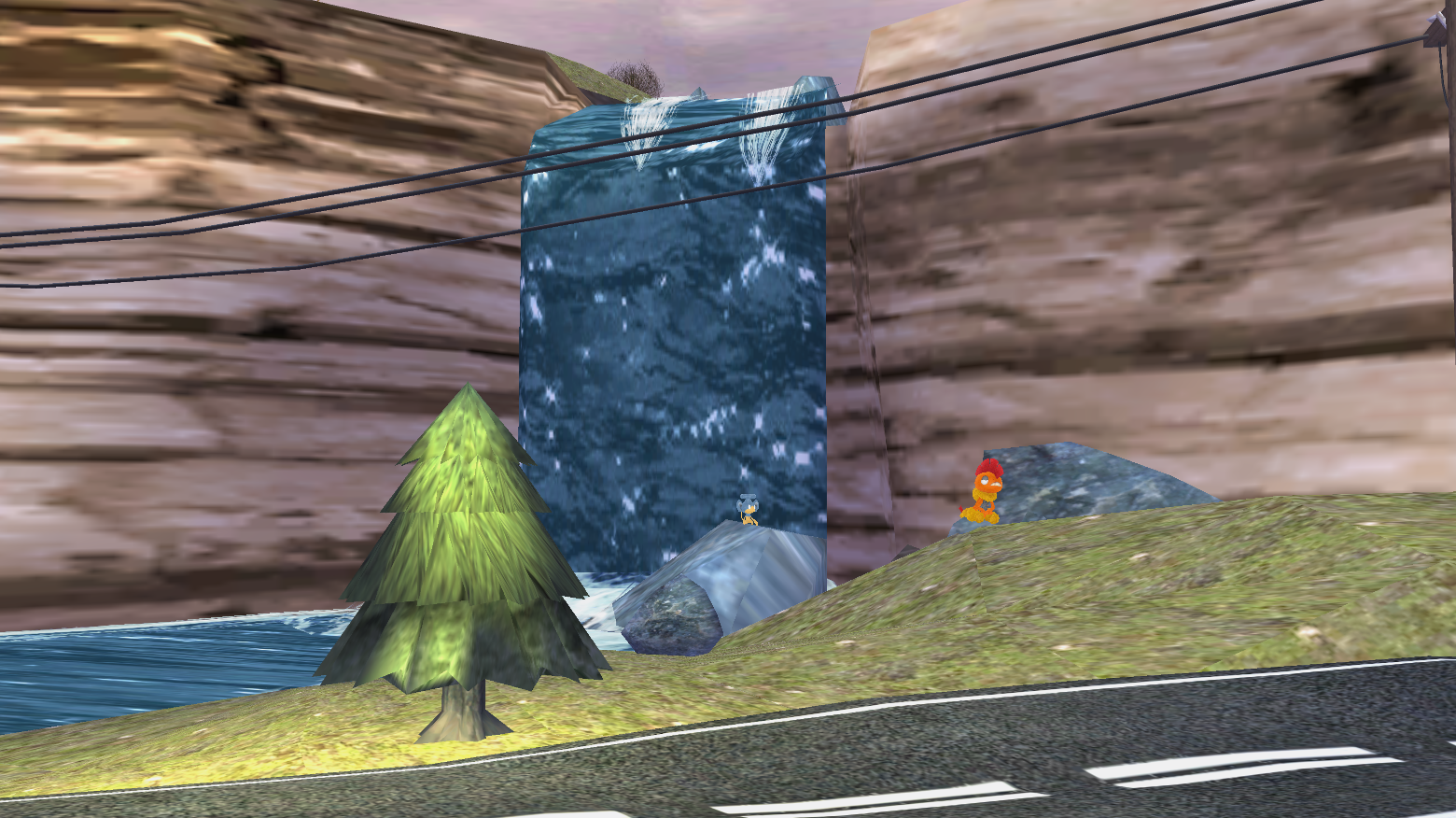 Dayumn at this resolution you can see the crinkly dead scales on that Scrafty from here! (you're clicking these for full size right?)
Buttjelly!
Fixed Camera. I didn't have any codes active in Dolphin so this was the best way to get a stage-wide shot.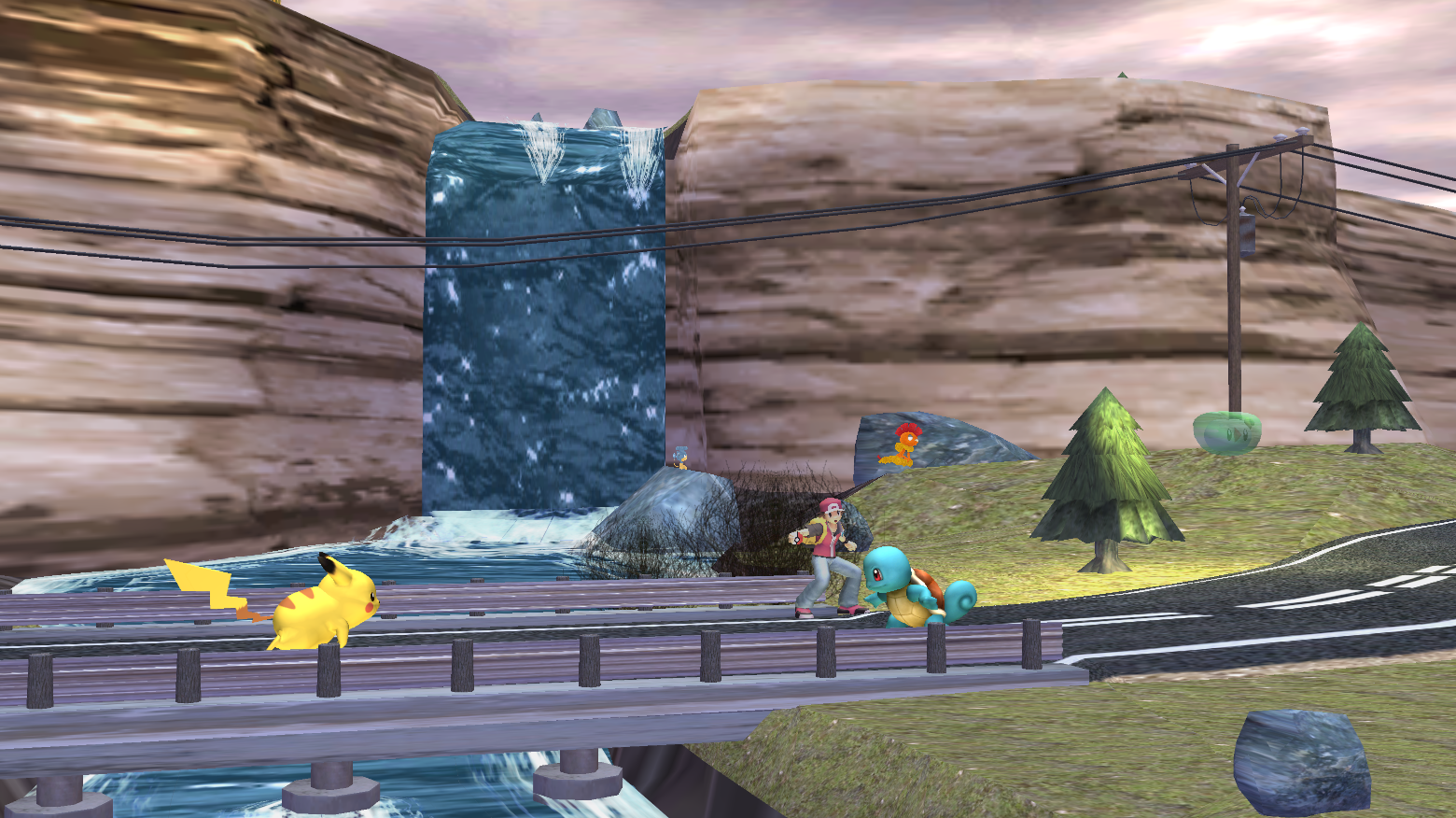 Red, shouldn't you be at the World Tournament? And… 20?