Added a Panpour and a Scrafty to the background of the stage. I didn't model them, they're from poképark 2. But I did bump up the texture detail and I made their animations from scratch. I won't deny I'm proud of them but I also won't deny that everything I animate on my own for these stages reminds me of the older animatronics at Disneyland.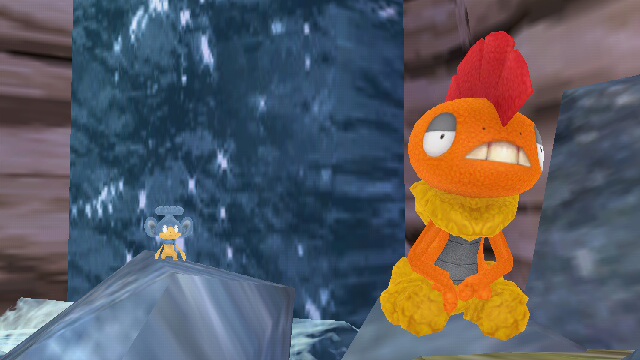 I ran out of Internet for the month so I had to use textures from pictures I already had on my computer, but it worked out okay. Or I could've used my phone, as I am doing now. Oh.
Two more days…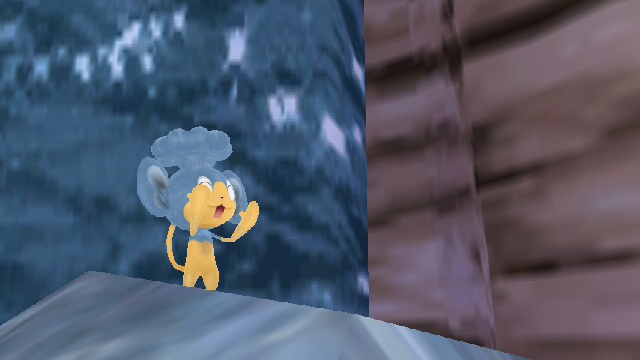 After a while of standing around, the Panpour calls out to the Scrafty…
…catching his attention, and waves. Then it loops. That's it. And they're far enough away that you can't really see it clearly, let alone the texture detail. Fuckin' 480p. Please play on my stages in Dolphin in HD!